Malaysia eases into the new normal and keeping safe while reviving the country's economy. Now, armed with guidelines laid out by the World Health Organization (WHO) and Ministry of Health Malaysia (MOH) , we should be equipping ourselves with better, eco-friendlier actions and avoiding waste. In conjunction with World Environment Day on 5th June 2020, here's what you can do to stay safe, healthy, and eco-friendly during and post COVID-19:
An easy way to be mindful of the environment in these trying times. Characterised by their eco-friendly ability to be washed and reused multiple times, there are plenty of design and levels of functionality to choose from, easily bought online.
Although not comparable to the medical grade N95 masks that nurses, doctors, and other frontline medical personnel need, cloth face coverings can help slow the spread of the virus and help people who may have the virus and do not know it from transmitting it to others.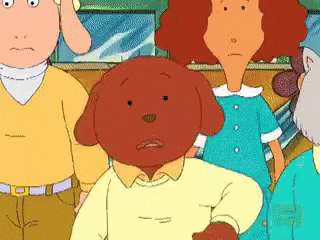 2. Reduce energy use at home.
It's a little bit hard especially when you're at home way more than before. The simple act of switching off your computers when you're done with work, turning off appliance switches means you're reducing energy waste while at home.
3. Don't waste water.
The COVID-19 pandemic means we're not only washing our hands more often, but we're also taking longer and more frequent showers. Turn off the tap while doing the 20 second hand scrub, and only turn it back on when it's ready to be washed. Try to take more efficient showers to reduce wasting water.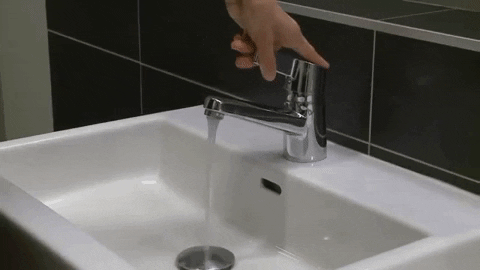 Every day around 8 million pieces of plastic makes their way into our oceans. When you choose to buy local, most of the items being sold have limited packaging. The Conditional Movement Control Order (CMCO) in Malaysia enables people to visit their favourite local shops and bring their own eco-friendly reusable bags. Not only does shopping or buying locally from the farmers' market or other local market reduce waste from packaging, but it also reduces the use of fossil fuels in the form of food miles.
Not sure where to start? BuyMalaysia's merchants are all proudly Malaysian businesses, just browse through our merchant list and show some love by #SapotLokal !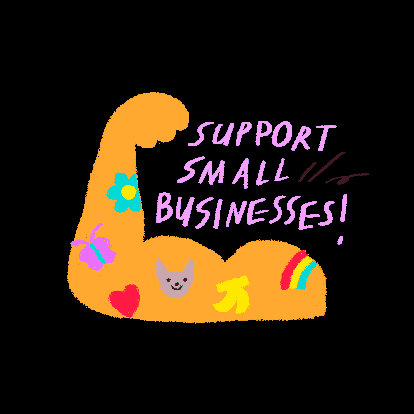 5. Be a plant mom (or dad).
With increased hours at home, people especially city dwellers long for a feel of nature even if it's just in a small corner or even the balcony. In small spaces, regrowing store-bought vegetables in water is a good start. In bigger homes, you can turn the balcony or windowsill into a mini garden.
Houseplants acts a natural air purifiers and create a relaxed and happy ambiance while helping you to ultimately work better through improved concentration, enhanced creativity, increased productivity and overall enrichment of the well-being.
Since the Movement Control Order (MCO) took place, your home becomes where you spend most of your time. This lockdown is the best time to clean your house. You can assess what you already have, what you really need, what you can reuse, recycle or give away. Upcycling old glass jars, cloth, and other things for craft projects and storing food may not seem much, but it can transform your living space.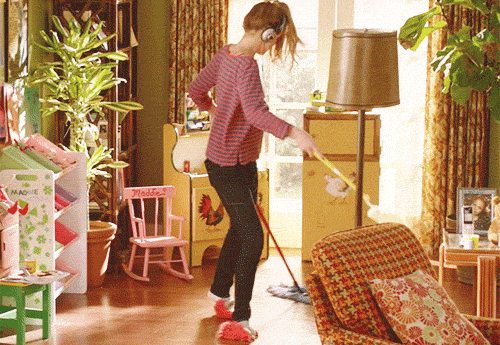 Being eco-friendly during COVID-19 is not impossible. As responsible citizens and inhabitants of mother earth, we all have a choice to engage in meaningful action that safeguards our living conditions for future generations. Which one of these steps have you practiced recently? Let us know in the comments.